The first tools you needed to successfully launch and grow your business.
Hello new quarantine & welcome readers to another blog post for new and emerging translators.
It seems that we translators are among the lucky few who can still work and earn our flat whites during this unprecedent pandemic and if you are just starting now, I will be more than happy to share knowledge, expertise and insider tips about your trip in translation wonderland ?
A question I often get from translation graduates who want to begin in translation is:
How do I organize my translation office when I am just starting out?
Let's assume you have the education, formal qualifications, licenses etc. and you are ready to begin approaching clients and translating.
What do you need?
An office space, of course, a home-office, a co-working space, or a rented office space, depending what works for you. That essentially means a desk, a PC/laptop, internet connection, a printer/scanner, office supplies, an ergonomic chair.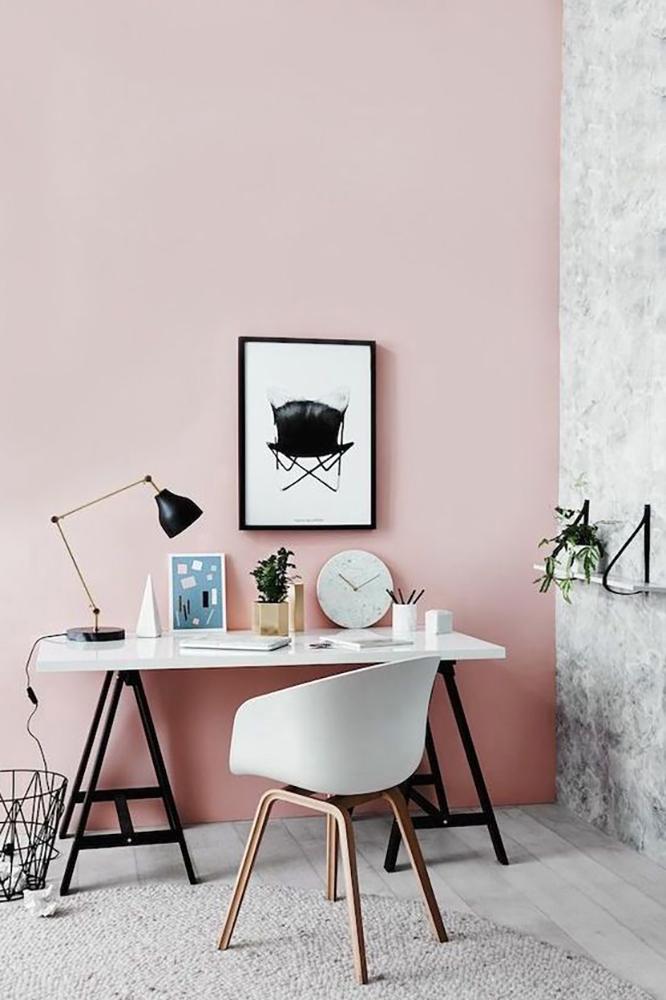 Your official stamps (if applicable). If you are going to translate official documents (eg. birth certificates for weddings) you have to have some stamps made in the languages that you will be translating to/from.
Accounting software: in the beginning you might be able to do your own accounting, but as work picks up it will be more time consuming and you will either need an accountant or a professional accounting software. This is useful for generating PO (Purchase Orders), Quotes for clients and Invoices, as well as for filing in Tax Reports. In Greece, the transition to state software is going to be compulsory, so do some research and get some professional advice from an accountant.
A good network of fellow professionals. If you are going to offer translation to multiple languages, you need to find reliable (super important!), professional (not friends of friends that just speak the language) translators who will undertake the languages you do not speak yourself. My advice: Charge your client more for these languages, in order to be able hire a proofreader, too, until you find a translator you can trust 100%. Since you do not speak these languages, without a proofreader, it will be harder to ensure the quality of work you deliver. If you want to be top, you have to offer top services. Building your network is hard, frustrating and takes a lot of time. It's all about finding the right people to work with.
Marketing material: it doesn't have to be expensive, you can always create your Business Brand with beautiful cards, leaflets, stationary that you can either use electronically or print at your office printer or local printing place. You can hire a fellow professional or try some of the free software that have many choices if you have the time and enjoy this side of the business.
Network: join translators' groups, forums, job listing sites. Read what people have to say, learn from their mistakes, become part of the tribe. Let your circle know you are starting a business, too.
CAT Tools: do your research on the best, affordable, user-friendly tools. They will save you time and effort and they will help you create a database with terminology and files. TRADOS is the most widely used, but there are plenty others such as MemQ, Memsource and more! There are other tools, too, that help you organise your translation projects and freelancers. Think carefully about your needs and invest in the tool that best covers them.
My end word: Be proud of your efforts so far and set some goals. Get out there and smash them! Good luck and do send me an e-mail if you want to ask something or just want to say hi!
PS. Download my e-book to learn more about how to work from anywhere in the world, enjoy financial freedom and leave 9-5 behind.
By downloading the book you can automatically join the waiting list for my e-course: BEGIN YOUR CAREER IN TRANSLATION.